Do "good" Latter-days Saints avoid R-rated movies? Many in the Church gesture towards rules against consuming media with too-mature ratings, but where do those rules come from? Are Church leaders trying to control what we watch, or is this just a part of Church culture?
Is it against the Church rules to watch R-rated movies?
No, there is no specific policy against R-rated movies, however Church leaders teach that we should avoid "anything that is not consistent with the Spirit"[1] and to not view anything that is "vulgar, immoral, violent, or pornographic in any way."[2]
But in the past, was there a rule against R-rated movies?
In 1980 President Kimball said in a BYU Devotional "I would warn you against the [R-rated] movies"[3] and in April 1986 General Conference, President Ezra Taft Benson told young men "don't see R-rated movies."[4]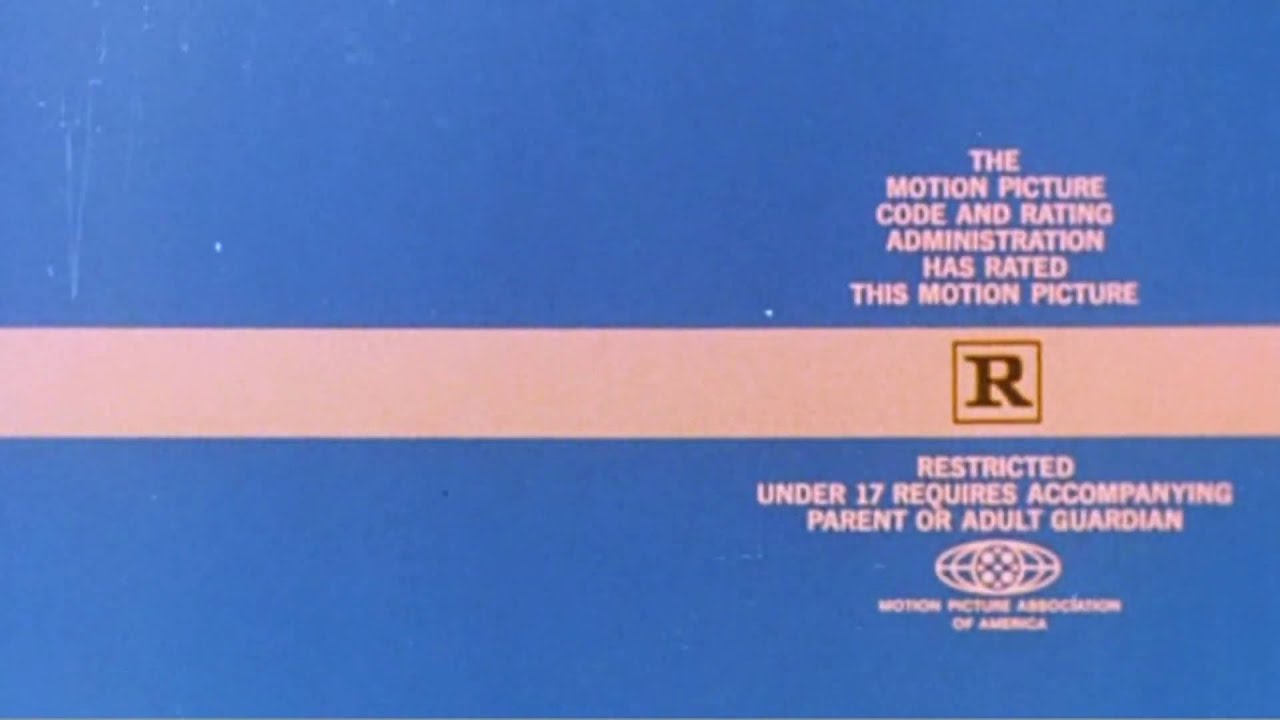 But even today, isn't there a cultural rule against R-rated movies?
In some ways. Many Ensign Articles since the eighties have warned against R-rated movies.[5] Some Seventies have repeated the warnings against R-rated movies as well in varying contexts.[6] All of this has contributed to a general culture of rejecting all R-rated movies.[7]
Why does the Church lean on a secular ratings system?
It doesn't. In fact, more recent counsel (again, to youth) has specifically stated that the prophet has not drawn a line.[8]
What qualifies a movie for an R rating?
Movies are judged by a board of the MPA (Motion Picture Association) referred to as CARA (the Classification and Rating Administration.)[9] R-rated movies are considered to "contain some adult material"[10] and the acceptance of some level of what could be considered pornographic material in R-rated movies are often cited by Church leaders as a reason to avoid them.[11]
What qualifies a movie or series for a TV-MA rating?
TV-MA is approximately equivalent to R, but the ratings can vary.[12] TV shows are also rated by episode, so rating severity can fluctuate throughout a show's run.[13] It's also important to know that the movie ratings criteria expressly change along with prevailing culture, sometimes referred to as "ratings creep,"[14] so the ratings may never be precisely analogous.[15]
Have R-rated movies "gotten worse" over time?
Mostly yes, depending on how you define "worse." Studies have shown increases in violence, profanity, sexual content, and drug use.[16]
What about shows that are unrated?
Unrated shows have no warnings about the content they contain.[17] Some shows are unrated because they are a different cut of the film or contain deleted scenes and commentary that the MPA rated theatrical release does not contain.[18]
Aren't some PG-13-rated movies "worse" than some R-rated movies?
Probably. In this context, Lynn G. Robbins referred to "ratings creep" and stated that the "cunning result of this creeping trend is that the 1986 R-rated movie has deceptively become a PG-13 or PG movie in 2013."[19]
Is it okay to fast forward through the "bad parts" of a show?
The Church does not give specific guidance on the topic. However, in the past, some have counseled against "justifications" for watching movies with inappropriate content.[20]
Why does the Church care what I watch?
The Church teaches that "just as your body is affected by what you eat and drink, your mind and spirit are profoundly affected by what you read, watch, and listen to."[21]
Michael


"

Good article. I've had to take the perspective that there are R-rated films that have value because of the history or cultural background they provide. Examples would be Schindler's List or Saving Private Ryan. Others simply tell a great story. The Shawshank Redemption is one.

"

Emerson


"

At the risk of cherry-picking, the "ratings creep" trend is not always towards permissiveness. Overt sexuality and nudity that used to show up in PG movies (e.g. Airplane and Ghostbusters) would never get that now, and IMO many Disney PG movies would have been G 40 years ago.

"

Rachelle H.


"

Until the current prophet says otherwise, I'll follow the counsel of Pres. Kimball & Pres Benson.

"

Jacob


"

It was 1986 when President Benson gave the commandment to not watch Rated-R movies. If it needed to be changed, a prophet would have done so since him. Doctrine and Covenants 21:4-5 comes to mind.

"

Lynn C


"

I don't watch R rated movies. But the two I was encouraged to watch were so uplifting I would truly recommend them. They are "The Kings Speech" and "The Pianist".

"
Read More Difficult Questions